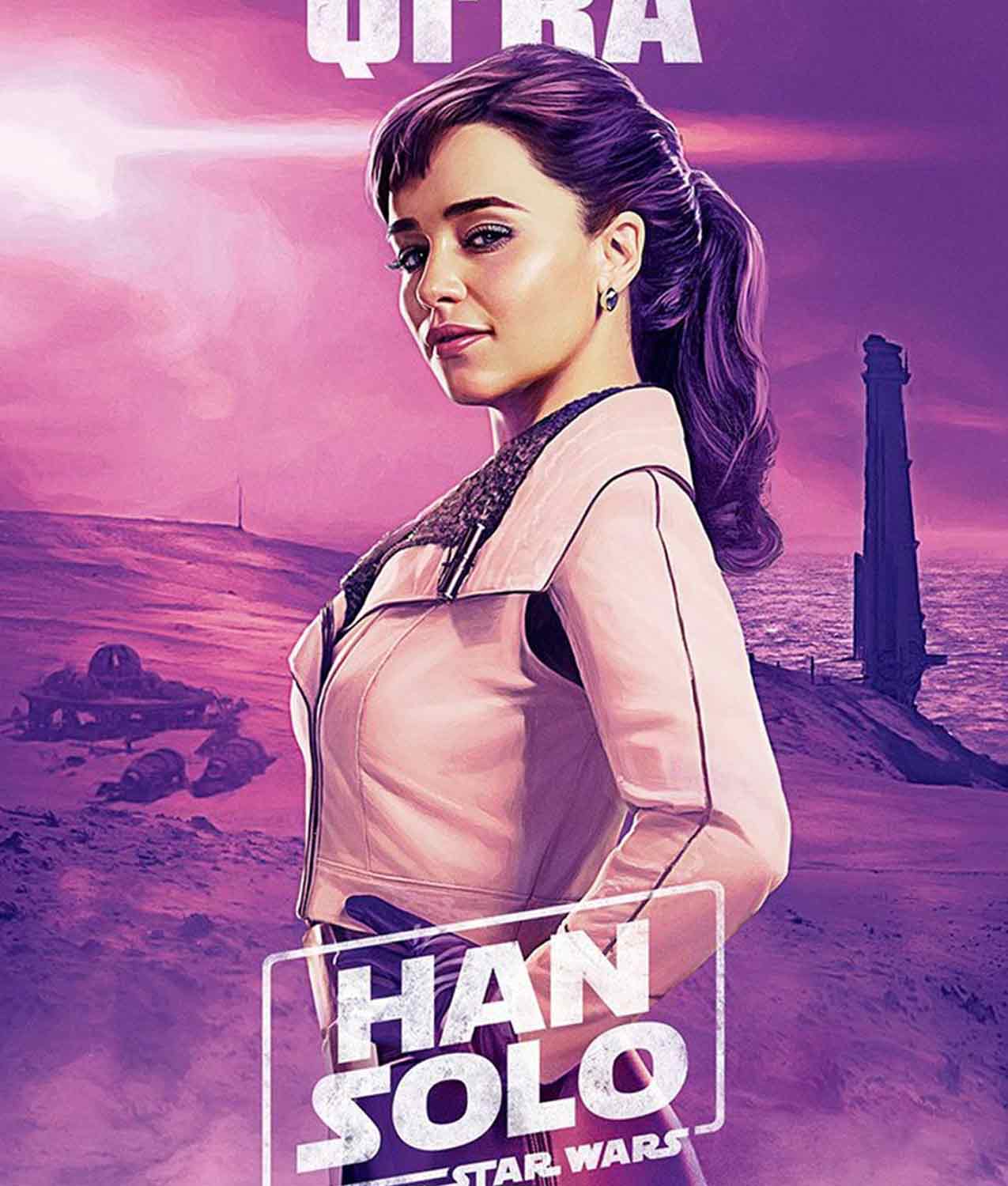 Solo, Solo, Solo ... Qi'ra, Qi'ra, Qi'ra ... wow! We had fun watching this movie multiple times. This movie had an epic ending, even without the huge reveal (spoilers ahead). Take a listen to our initial thoughts and reaction to Solo: A Star Wars Story.
P.S. apologies for the delay (Ez was sick all weekend - the force was not strong with him). We will return next Tuesday for another in-depth discussion on Solo.
Leave us a voicemail by calling: (614) 547-2570 [Max 3 mins]. Ask us questions, leave us theories, or share your Star Wars story! We also have discussion threads on Facebook. You can join the discussion and ask us questions that will be answered during the next podcast! Join the discussion: https://www.facebook.com/RebelWatchPo...
Hey Star Wars fans! Check out our new Patreon page to support Rebel Watch and influence the show. Have your theories read and discussed during the show! Ask questions and choose the next Star Wars topic for our podcasts: https://www.patreon.com/rebelwatch
Thanks for watching! If you enjoyed this episode, please SUBSCRIBE and LIKE for more content! May the Force be with you!
TWITTER: @WompRat_2m and/or @RW2187
EMAIL: rebelwatchpodcasting@gmail.com