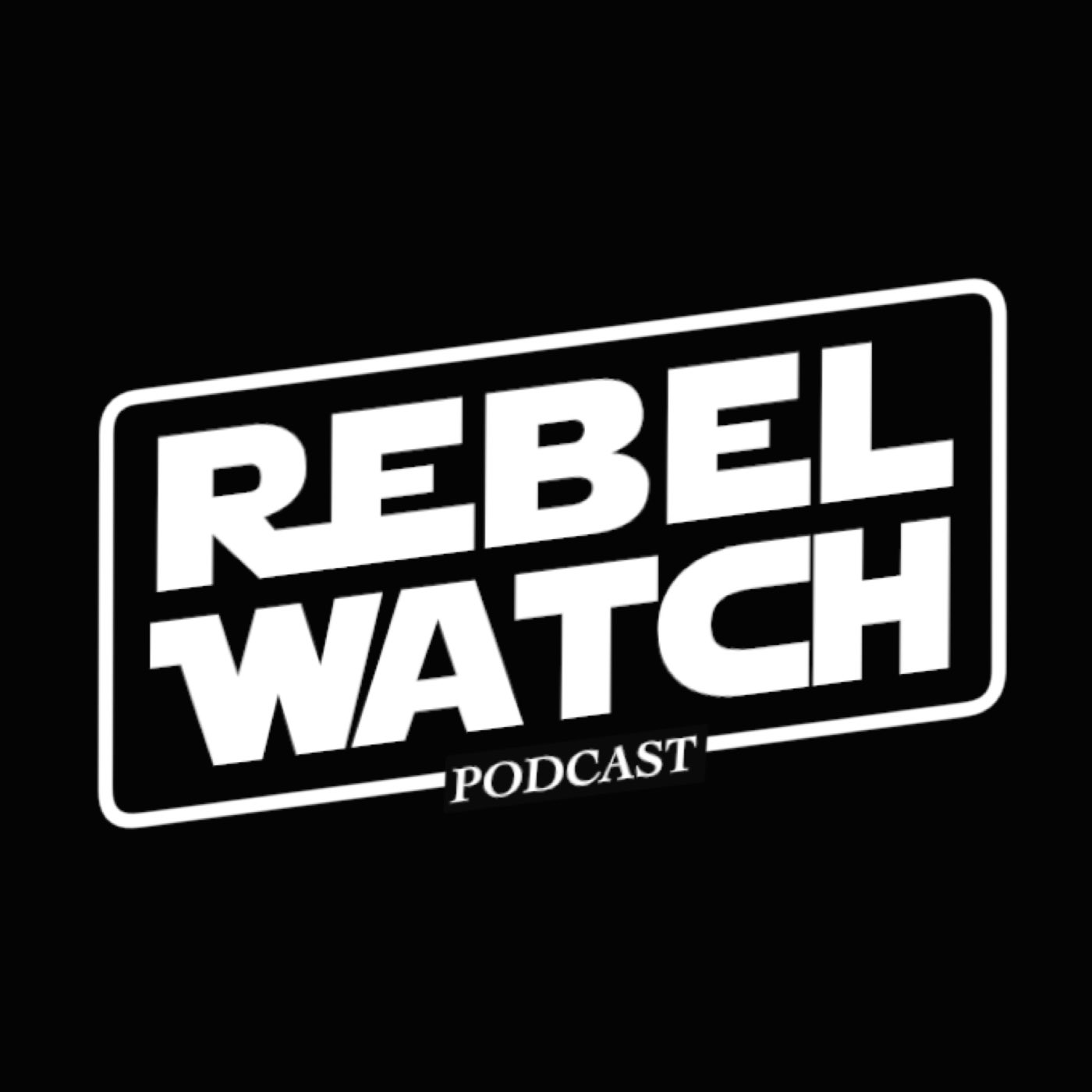 Hey Star Wars fans! Rebel Watch was LIVE at Barnes & Noble. We had the 501st, Rebel Legion, and Mandalorian Mercs with us as well. This is part 2 of 4. During this segment, we focus on two very important questions: Who is the GREATEST JEDI? Who is the most POWERFUL SITH? We are still raising money and supporting the Children's Hospital Foundation. If you would like to donate to our Force For Good campaign please do so here: https://www.gofundme.com/rebelwatchforceforgood If you'd like to participate in the BookFair at B&N then you'll need the voucher code: 12369203
Leave us a voicemail by calling: (614) 547-2570 [Max 3 mins]. Ask us questions, leave us theories, or share your Star Wars story! We also have discussion threads on Facebook. You can join the discussion and ask us questions that will be answered during the next podcast! Join the discussion: https://www.facebook.com/RebelWatchPo...
Hey Star Wars fans! Check out our new Patreon page to support Rebel Watch and influence the show. Have your theories read and discussed during the show! Ask questions and choose the next Star Wars topic for our podcasts: https://www.patreon.com/rebelwatch
Thanks for watching! If you enjoyed this episode, please SUBSCRIBE and LIKE for more content! May the Force be with you!
TWITTER: @WompRat_2m and/or @RW2187
EMAIL: rebelwatchpodcasting@gmail.com