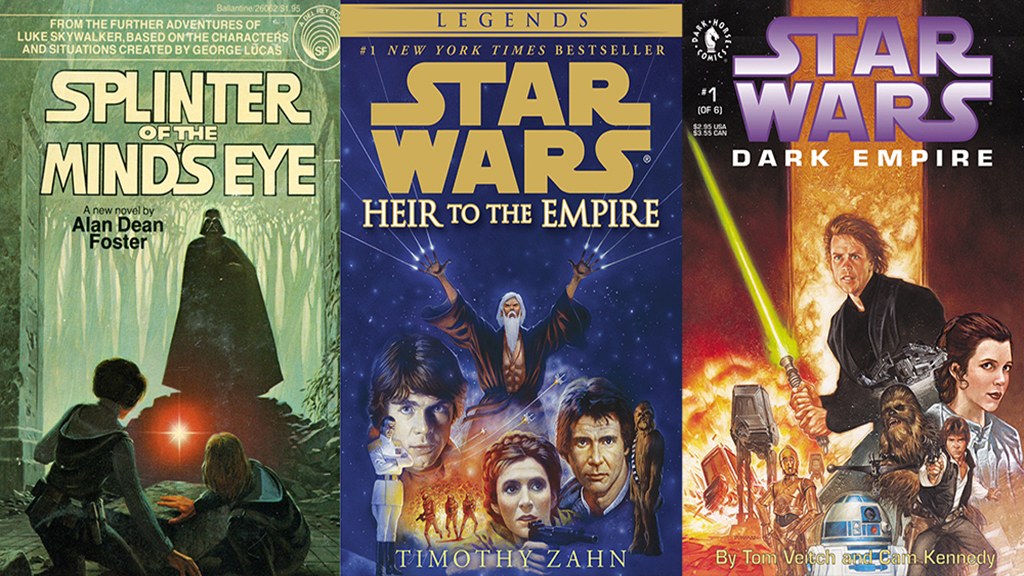 It's time to reflect! Our caravan of courage must press onward! A Force for good is here and it will not be stopped. Rebel Watch will be live at Barnes & Noble on May 12th. If you would like to donate to our Force For Good campaign please do so here: https://www.gofundme.com/rebelwatchforceforgood If you'd like to participate in the BookFair at B&N then you'll need the voucher code: 12369203 ... We are also joined by a SPECIAL Guest: Grace Chatfield :) 
Leave us a voicemail by calling: (614) 547-2570 [Max 3 mins]. Ask us questions, leave us theories, or share your Star Wars story! We also have discussion threads on Facebook. You can join the discussion and ask us questions that will be answered during the next podcast! Join the discussion: https://www.facebook.com/RebelWatchPo...
Hey Star Wars fans! Check out our new Patreon page to support Rebel Watch and influence the show. Have your theories read and discussed during the show! Ask questions and choose the next Star Wars topic for our podcasts: https://www.patreon.com/rebelwatch
Thanks for watching! If you enjoyed this episode, please SUBSCRIBE and LIKE for more content! May the Force be with you!
TWITTER: @WompRat_2m and/or @RW2187
EMAIL: rebelwatchpodcasting@gmail.com