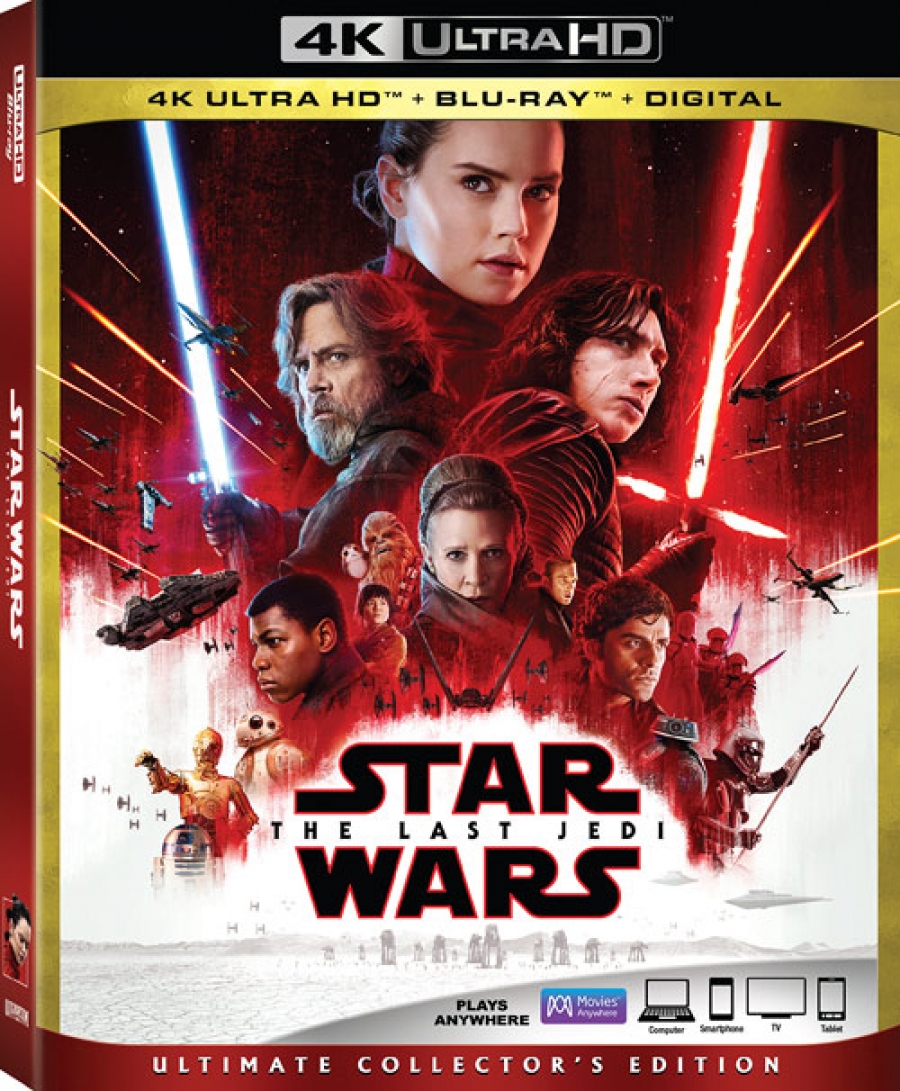 Star Wars The Last Jedi is out on DVD & BlueRay! We've got a few audio clips from the BONUS material, so make sure you have watched the documentary before you listen to that segment of the show. Make sure to stay tuned for the last segment of this episode "Rebel Watch on the Go!"
We are starting discussion threads on Facebook. You can join the discussion and ask us questions that will be answered during the next podcast! Join the discussion: https://www.facebook.com/RebelWatchPo...
Hey Star Wars fans! Check out our new Patreon page to support Rebel Watch and influence the show. Have your theories read and discussed during the show! Ask questions and choose the next Star Wars topic for our podcasts: https://www.patreon.com/rebelwatch
Thanks for watching! If you enjoyed this episode, please SUBSCRIBE and LIKE for more content! May the Force be with you!