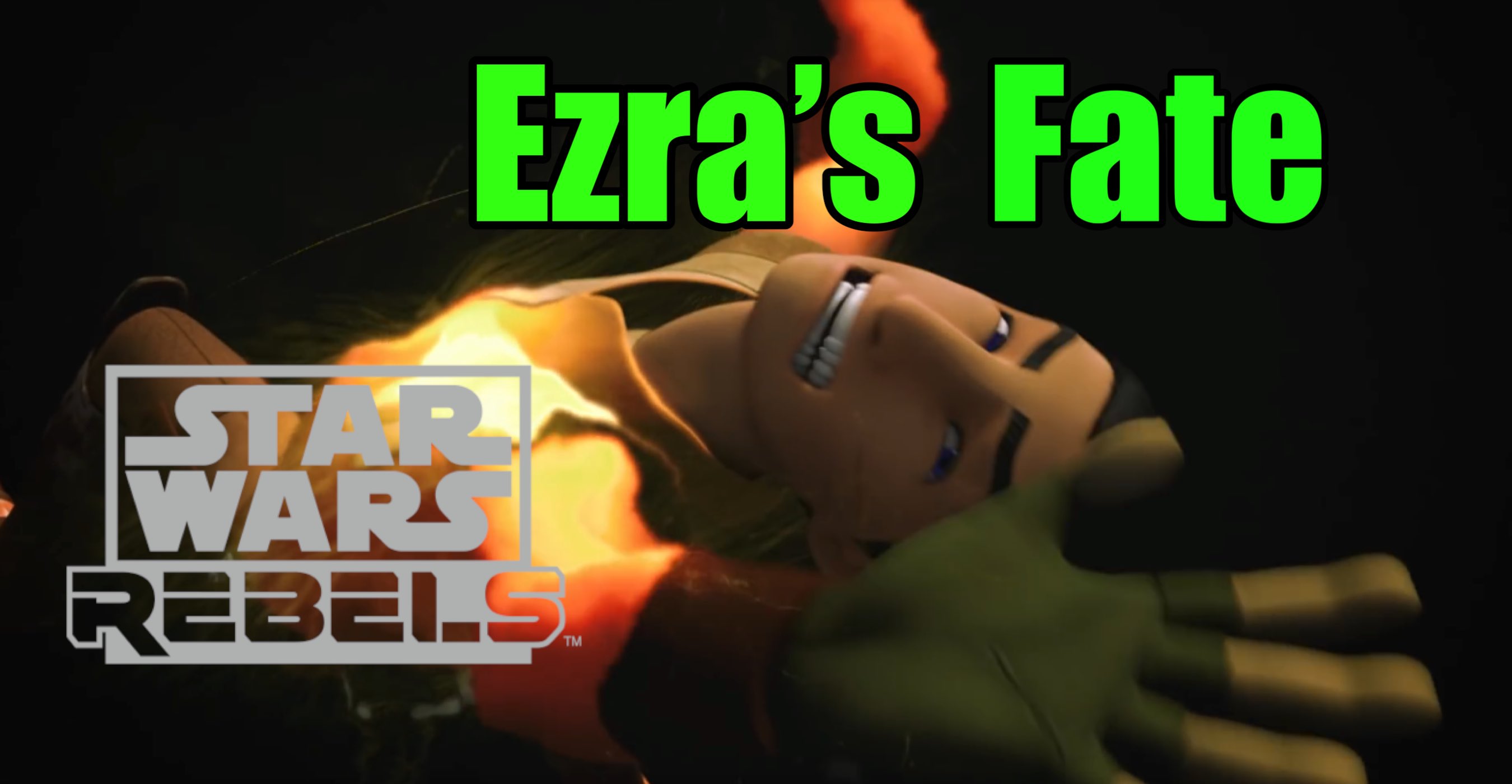 Major Spoilers!!! It all comes to an END ... Star Wars Rebels is OVER ... OR IS IT? Ezra has a plan and it does not go the way you think!!! Unless you were thinking space whales ... what?!?!? Let us know what you thought of the Episode? Where does this leave us?
Hey Star Wars fans! Check out our new Patreon page to support Rebel Watch and influence the show. Have your theories read and discussed during the show! Ask questions and choose the next Star Wars topic for our podcasts: https://www.patreon.com/rebelwatch
Thanks for watching! If you enjoyed this episode, please SUBSCRIBE and LIKE for more content! May the Force be with you!
Follow Mike on Instagram @Red5_Son_of_Sith
Follow Ez on Instagram @WompRat_2m