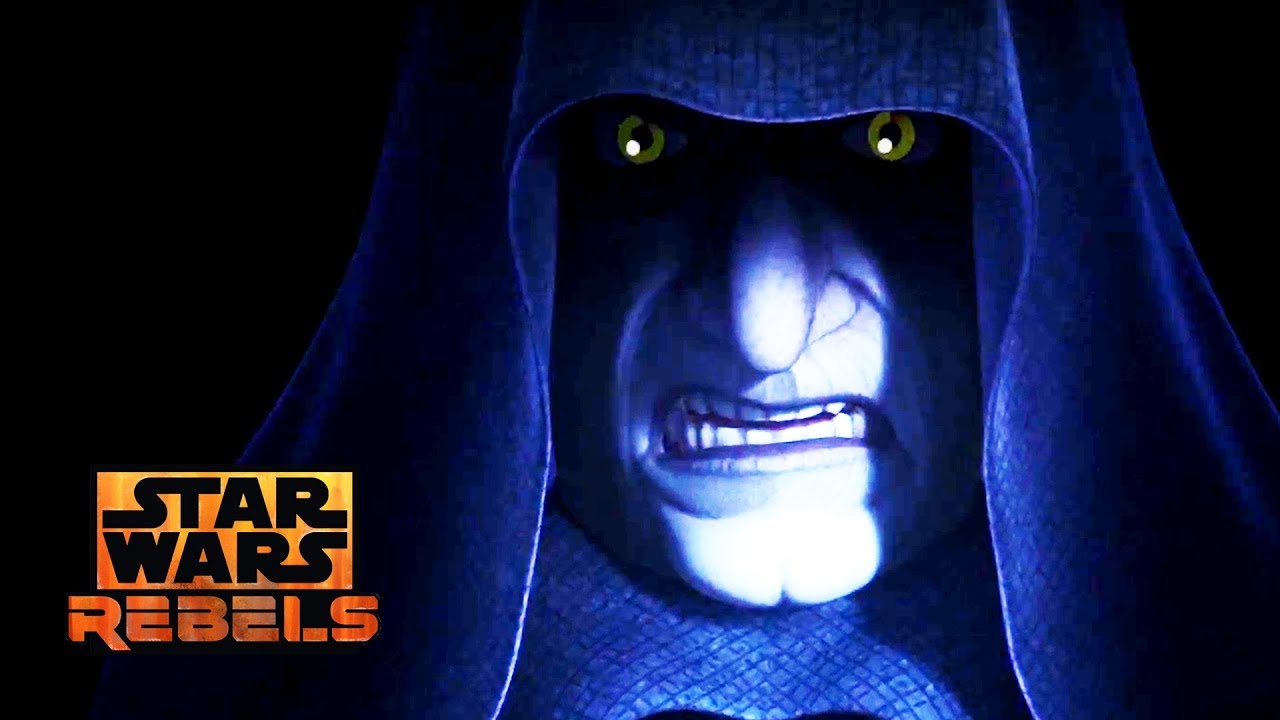 The Ones? Mortis? Seriously? Mike and Ez discuss Rebels Season 4 and make predictions about how the series will end. It's going to be epic and it could change the way we look at Star Wars forever! Let us know what you think it going to happen! Join the discussion at: https://www.facebook.com/RebelWatchPo...
Join us this Sunday for A Journey Through Star Wars: Episode I (Tiffany and Ezra). Tiffany is our new Padawan learner! Each month she will dive into a new film and help other Padawans navigate the Star Wars Galaxy!!!
Hey Star Wars fans! Check out our new Patreon page to support Rebel Watch and influence the show. Have your theories read and discussed during the show! Ask questions and choose the next Star Wars character for our Thrawnology series! https://www.patreon.com/rebelwatch Thanks for watching! If you enjoyed this video, please SUBSCRIBE and LIKE for more content! May the Force be with you!